The Hanley Smith Urge Tooling has been developed to remove bushes mounted back to back with negligible gap between them as found on the A340. The tooling is based on the BushOut system using a version of the patented elements in conjunction with an Urge tool dolly. The removal of bushes from aircraft wing and undercarriage assemblies is often difficult depending on size, whether they are back to back, also their fitting tolerances and if they have lubrication points.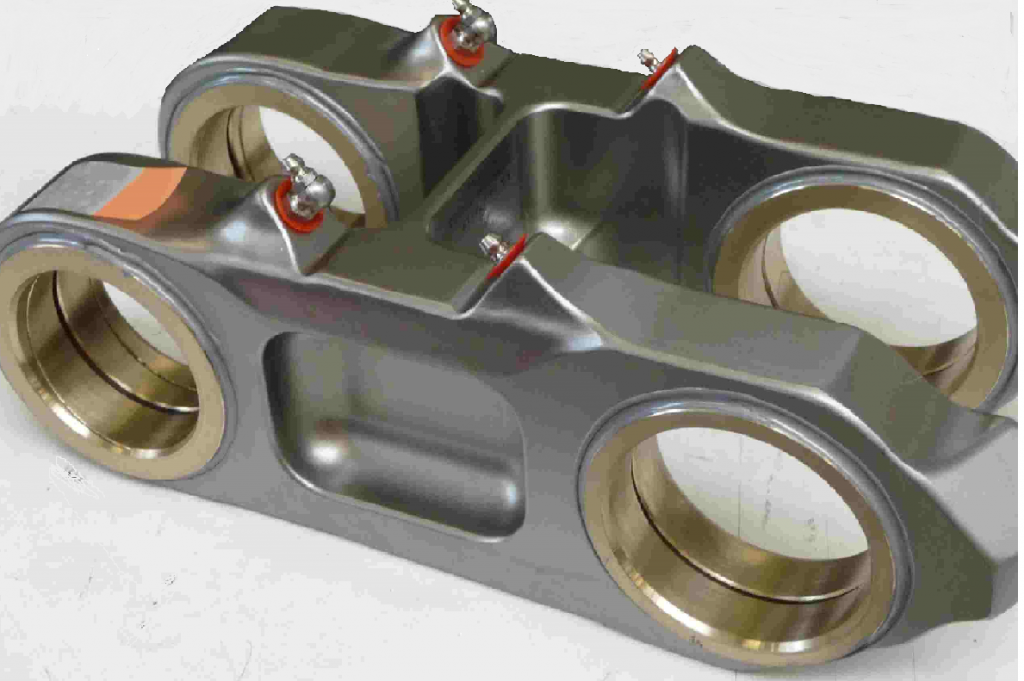 The Urge tool is mobile and can be taken to the aircraft where the elements are linked together creating an expandable collet. The assembled collet is compressed to enter the pair of bushes and using the dolly the collet is expanded forcing the element nibs between the bushes. Applying pressure to the dolly, the nibs are driven between the bushes forcing them apart. When fully located additional pressure pushes out the bush.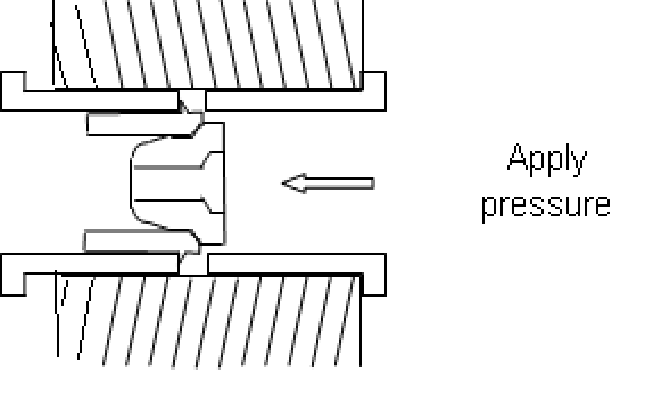 The sketch shows the element nibs have been forced between the bushes by engaging the dolly and applying pressure.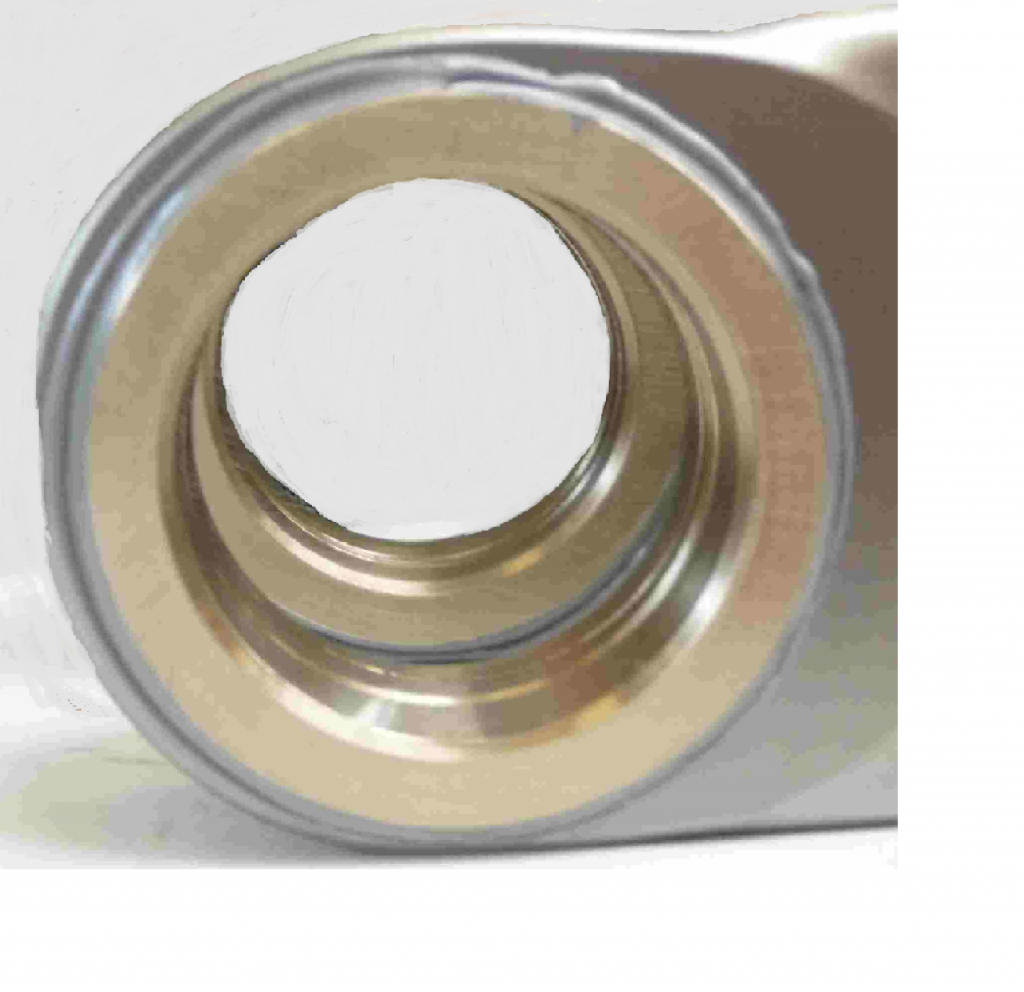 Showing the end view with pairs of bushes closely assembled
If time is precious and you are in the business of reducing maintenance time and costs, contact Hanley Smith Ltd as our bush removal tooling will be of interest to you.